Map Image Exporter
This mod allows you to export an image of any game location into a PNG.

From the SMAPI console, type 'export help'. This will give you the commands and settings available.

The resulting images are stored in 'MapExports/MAP_NAME.png'.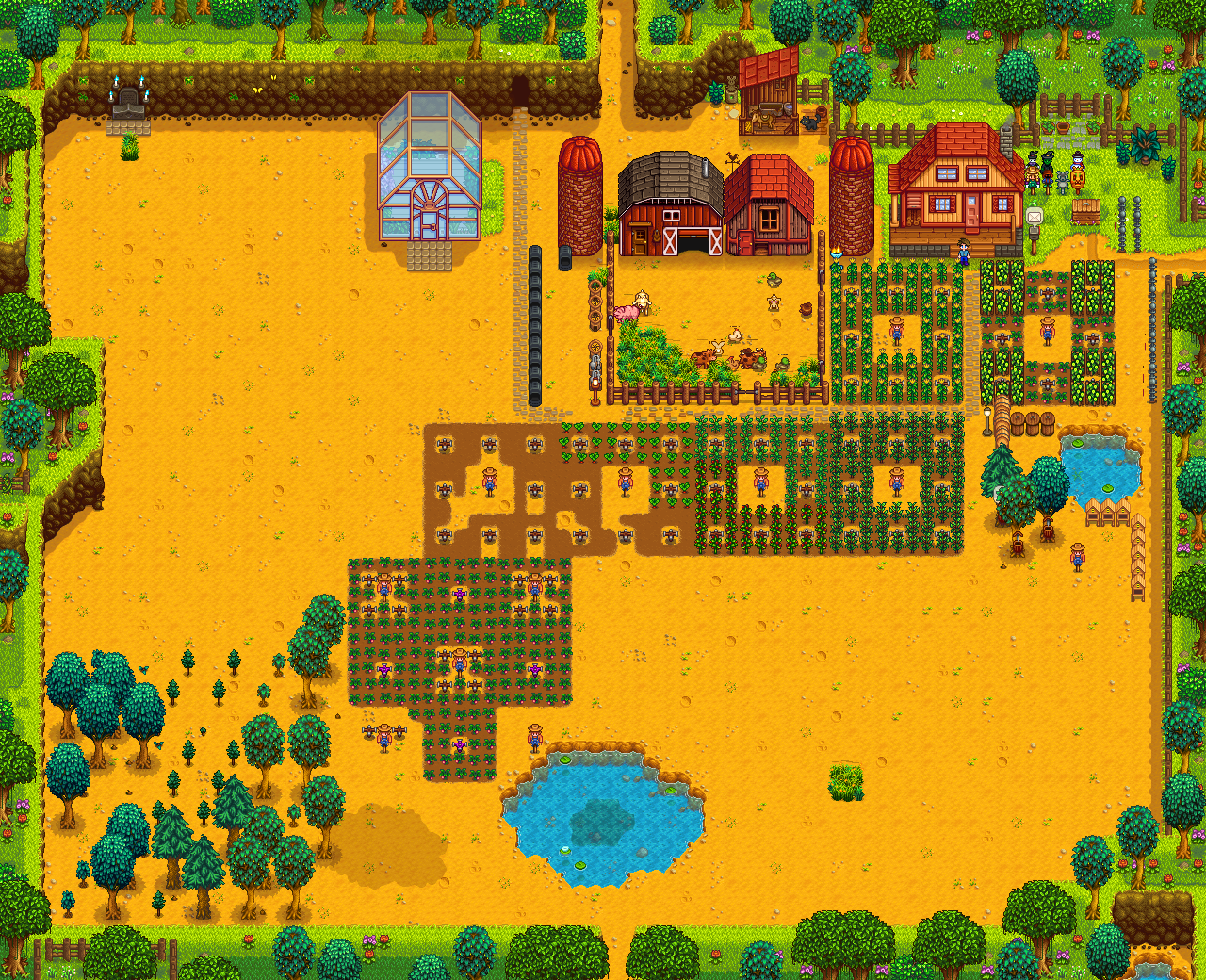 <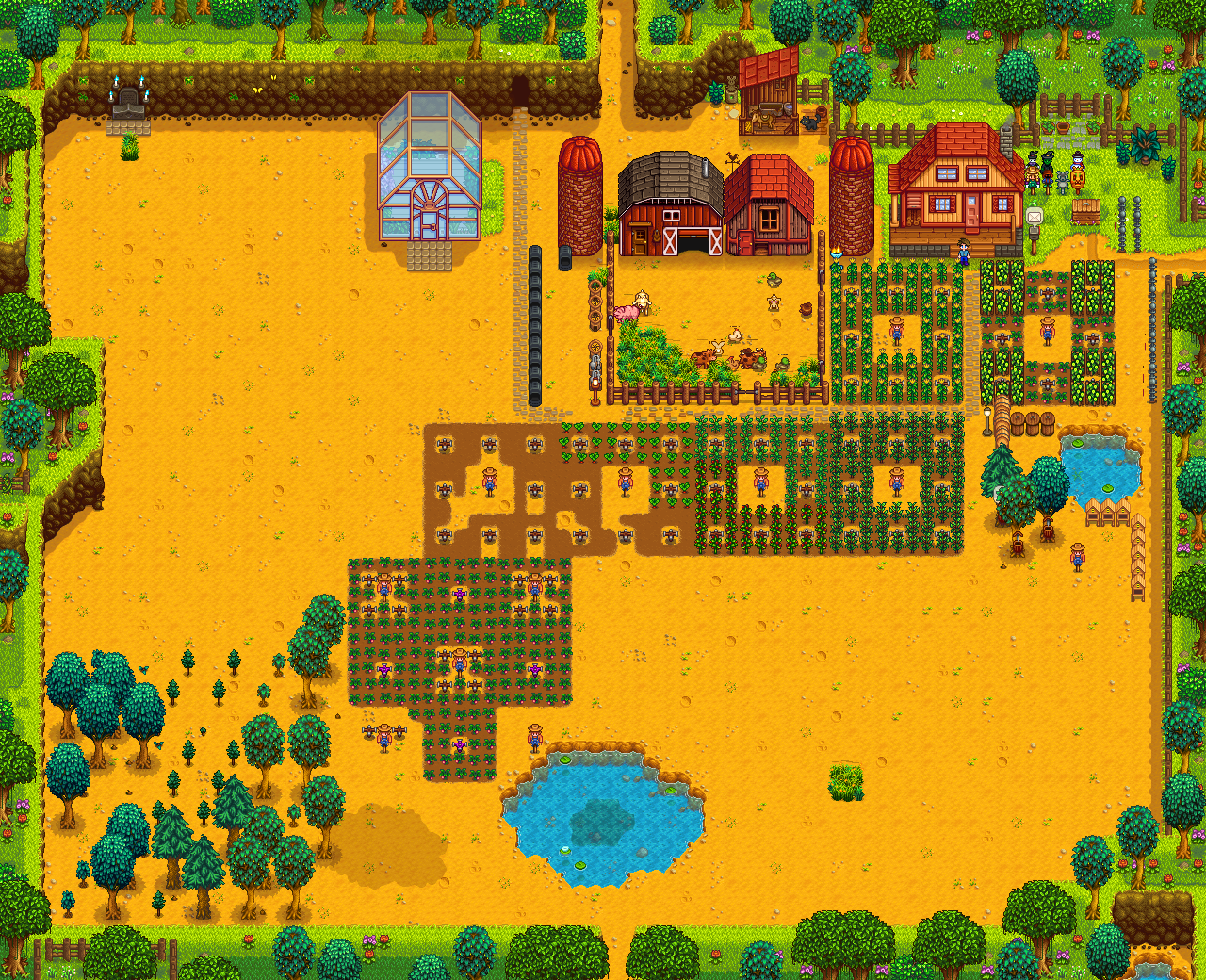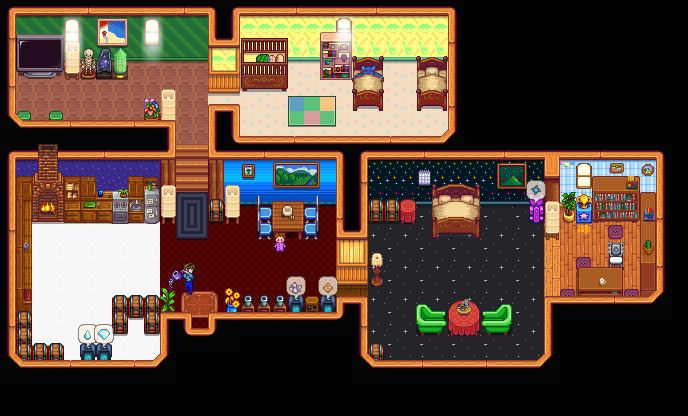 >
Version: 1.0.2
Fri, 05 May 2017 09:44:15 -0400
Fixed lighting rendering.
Downloads:
Full Changelog
The source code for this project can be found here.