Biome Wand
(TODO: Description that is accurate for the new version.)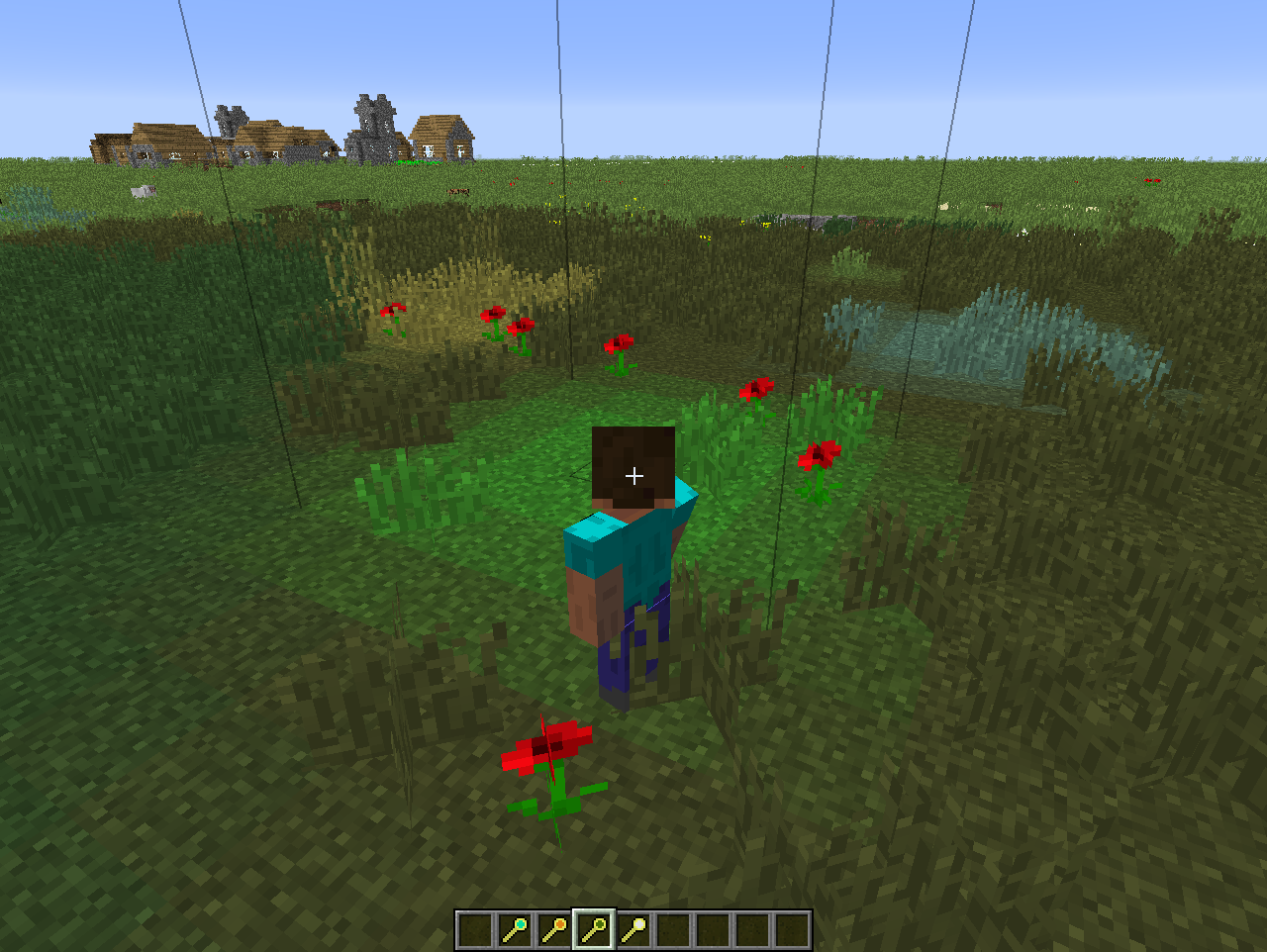 <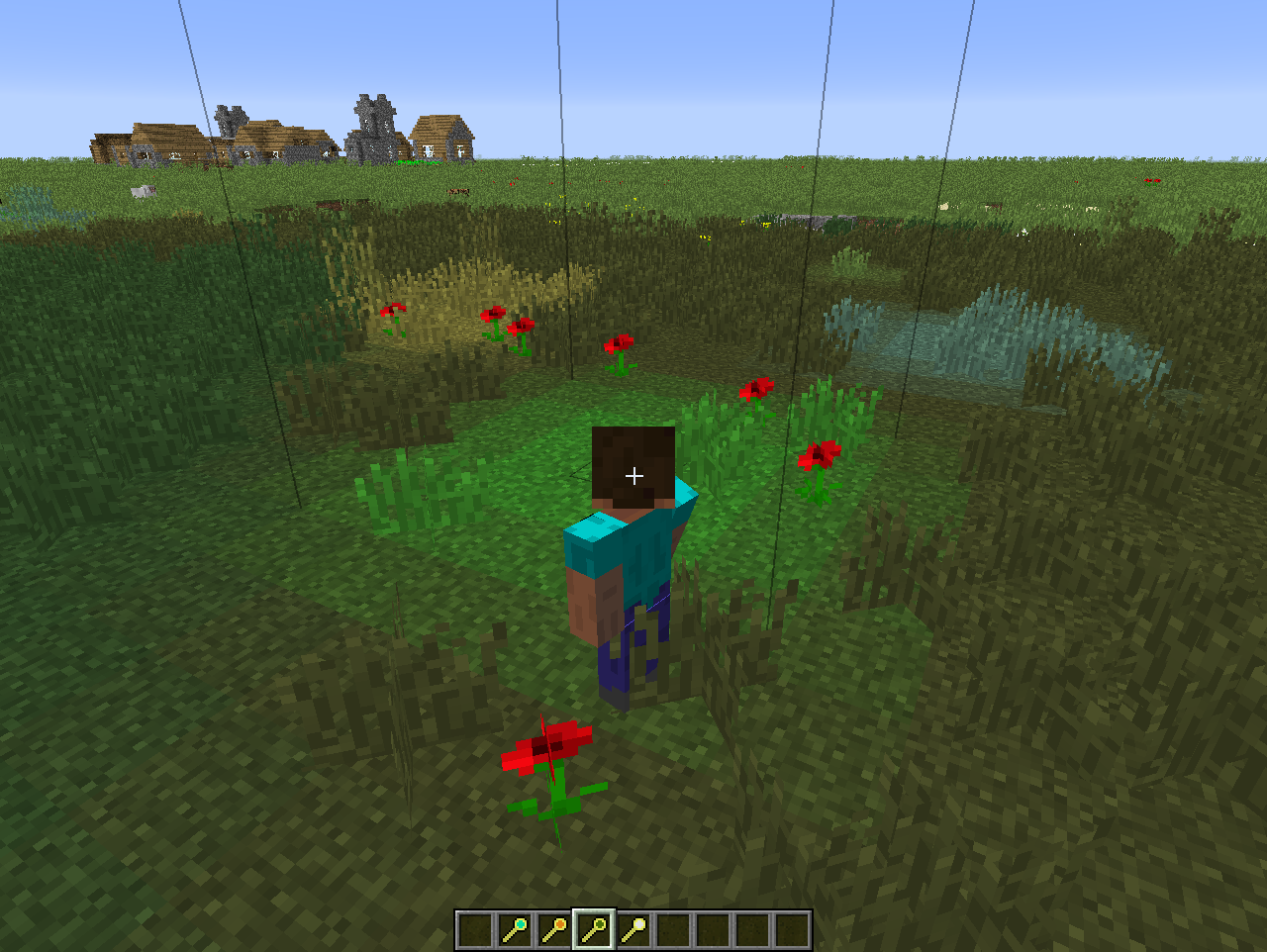 >
1.2
1.1.9
1.1.8
1.1.7
1.1.6
1.1.5
1.1.4
1.1.3
1.1.2
1.1.1
1.1.0
1.0.1
1.0.0
Version: 1.2
Sat, 17 Oct 2015 02:38:28 +0000
Revamped to use new wand and sample system.
Downloads:
Full Changelog
Wand split into the biome changer (wand) and sampler (sample).
Wands can now change anywhere from a 1x1 to 9x9 area.
Wand durability changed. Max defaults to 490, consumes one for every vertical column changed.
Show the area that will be changed as a block highlight type thing.
Added some help on the tooltips.
1.8
1.7.10
1.7.2
1.6.4
1.6.2
1.5.0
1.4.7
The source code for this project can be found here.